Baby track crosses 800 million views
Posted By Zaheerul Hassan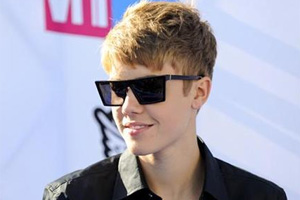 Pop star Justin Bieber's 'Baby' video has become the first promo to pass 800 million views on YouTube.
Bieber hit the milestone on Friday, 33 months after his break-out video debuted in February, 2010, reported Daily Express.
The feat appears to be remarkable until you consider South Korean pop sensation Psy's video for Gangnam Style is just 60 million views behind.
Psy's promo first hit YouTube four months ago,
Related posts