Maharashtra Congress Maligned NCB for Saving Kangana in Drugs Probe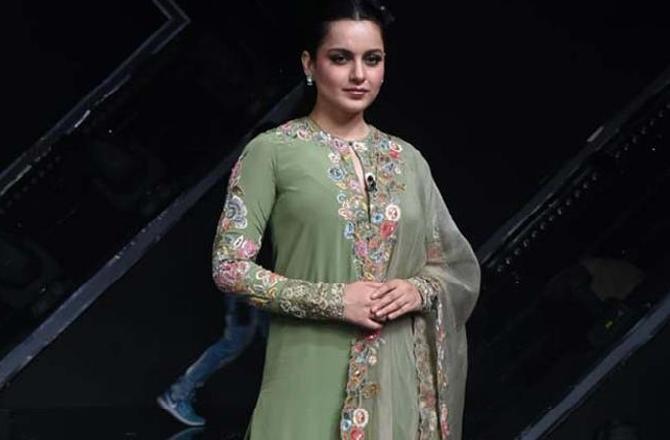 Involvement of Indian stars actress and actors in drugs are still under investigation. The probe started after the death of Sushan by Narcotics Control Bureau (NCB) . During Investigation , it was found that drug mafia is is operating in Mumbai Film Industry and famous stars are party to same mafia, in this connection filmmaker Karan Johar and other were called for investigation. But at the same time Kangana Ranaut's despite her admission in a video was not called or questioned by NCB. Thus , Congress Spokesperson Sachin Sawant rightly questioned and pointed out that why Kangana was not yet called for quizzing.
Although the video was released in 2019, when Devendra Fadnavis was the Chief Minister and handling the Home Department. Then, what prevented him from ordering a probe into that incident by the Mumbai Police's Narcotics Cell?" Sawant asked in a statement. Therefore , congress spokes tried to connect Kangana relationship with BJP CM and officials of agency . Anyhow, people are still waiting the finality of investigation.
Related posts